I am attaching installation instructions, there are two activations available for your serial number.
Make sure you are logged in as the administrator on your computer and have closed other programs. And please download a fresh copy of the software here: https://prostitcher.com/prostitcher-designer/
Click "Buy Now" then on the next page click on the word "here" (circled in red below).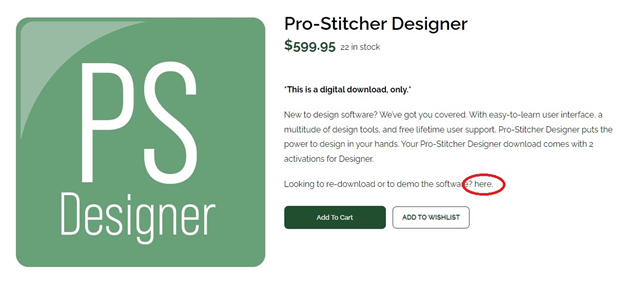 We have reset your activation and attached registration directions.
Please refer to the picture below of your registration information so you can enter it exactly the same on your computer, it is case sensitive.